WOCN® emPOWERed Webinar Series

Join us LIVE for a series of free educational opportunities throughout 2021 designed to empower you personally and professionally. The WOCN® emPOWERed Webinar Series includes six online webinars focusing on professional development and health and wellness topics lead by the following subject matter experts: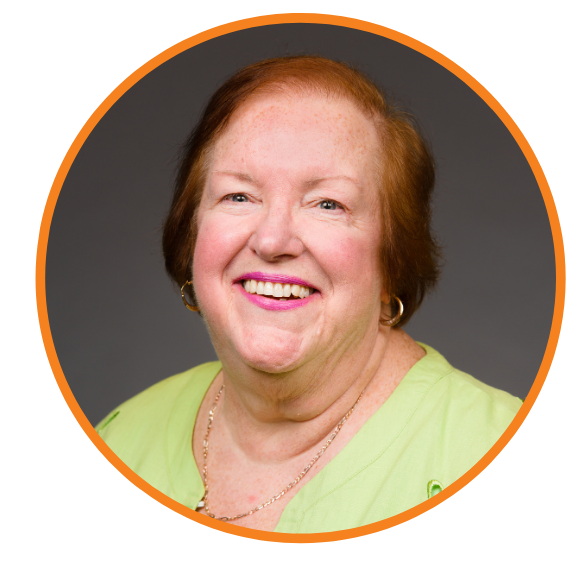 Janice M. Beitz, PhD, RN, CS, CNOR, CWOCN, CRNP, MAPWCA, ANEF, FNAP, FAAN, is Professor of Nursing, School of Nursing-Camden, Rutgers University. A native of Philadelphia, Dr. Beitz has over 45 years of nursing experience in acute, sub-acute, and outpatient care settings. As the professional practice expert of the WOCN Society's brand-new emPOWERed Program, Dr. Beitz will lend her expertise to teach us how to properly "pack our professional practice suitcase" with the necessary knowledge, skills, and business acumen needed to excel personally and professionally. View full speaker bio.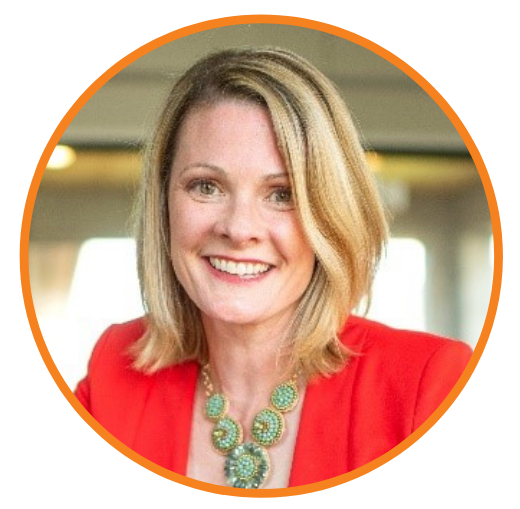 Angela Gaffney, CHC, is the founder of Essential Health & Wellness, a firm focused on caring for the health of executives and their teams as they excel in their career. Angela teaches people simple and effective strategies to achieve health, increase productivity and live stress-free while reaching their personal and professional goals. As the health and wellness expert of the WOCN Society's brand-new emPOWERed Program, Angela will challenge us to think differently, take ownership of our health, and raise standards in all areas of life. View full speaker bio.


Want to win some amazing prizes from WOCN? Be sure to tune in to each session of this series LIVE or watch the archived sessions on-demand (from now through December 31, 2021) and you will be entered to win gift cards, resources, and goodies designed to help you on your emPOWERment journey.
The WOCN® emPOWERed Webinar Series is supported by an educational grant from Medela LLC. The WOCN® Society does not endorse specific products and services.
Registration for the WOCN® emPOWERed Webinar Series is free, but registration is required. Please select the registration tab to get started. Once registered, you can view archives of past live webinars by selecting the archives tab.

---