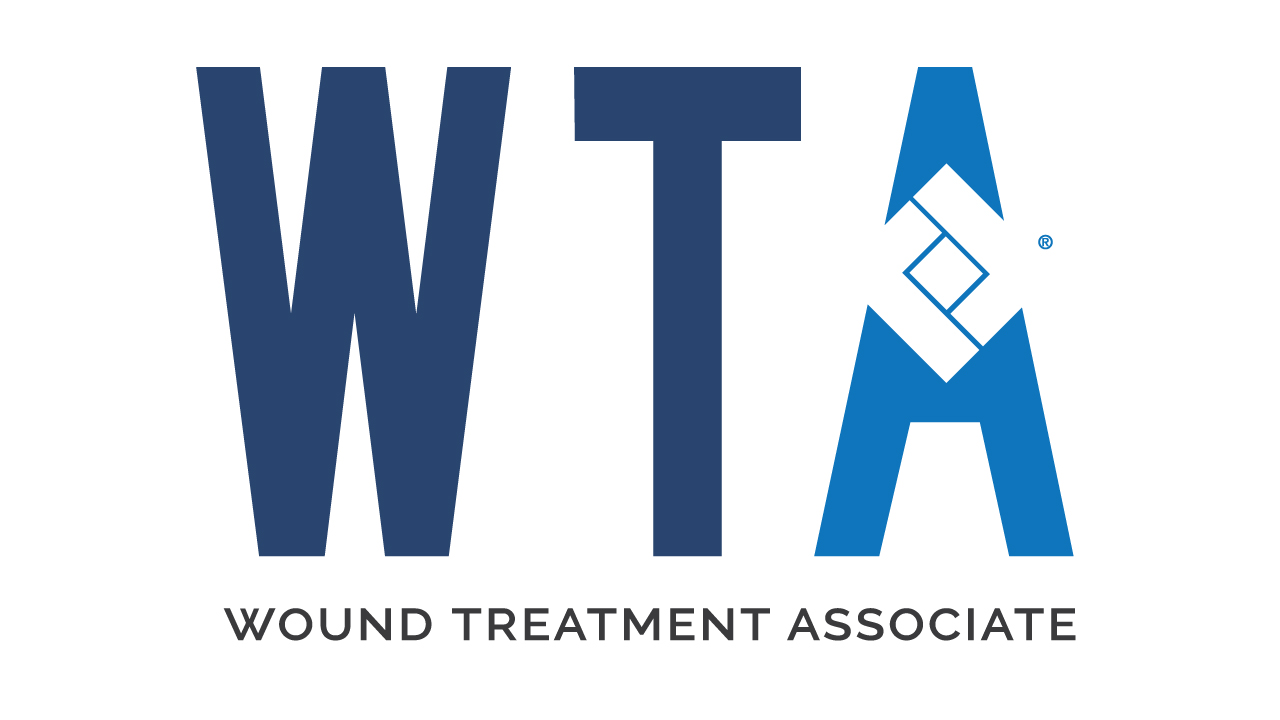 Before applying to be a Course Coordinator or Clinical Skills Instructor (CSI) please take a moment to review the criteria and responsibilities for each position.


Apply here to be a Course Coordinator and facilitate the learning of the WTA Online Course at your institution.

If you need assistance with the competency portion of the course, please have your colleagues apply to be a Clinical Skills Instructor (CSI).

Application Process:

The deadline for applications is the first business day of each month.
Applicants will be notified via email within 14 days after the application deadline.
If the application is submitted incomplete the applicant will be notified and the application will be deferred to the following month upon completion.
Cost:
After being approved as a Course Coordinator, the next step is to purchase the Program License, for a fee of $3,500. This two-year license will allow the course coordinator to enroll up to 100 students in the WTA Program. Information about purchasing the Program License will be included in your application approval notification email.
In addition to the program license, another $200 fee is charged for each participant that is enrolled in the program. Further instructions for purchasing participant licenses are available to Course Coordinators.

If you need to pay for the program and/or participant licenses by check and request an invoice, please contact wta@wocn.org.
APPLY NOW!

If you are applying to be a Course Coordinator you do not need to also apply to be a CSI.