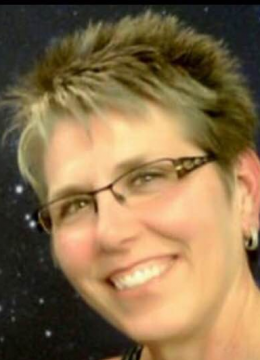 Tara Beuscher DNP, RN, GCNS-BC, ANP-BC, CWOCN, CFCN, NPD-BC, NEA-BC
Dr. Beuscher has been providing foot and nail care for over 25 years. Beginning foot care practice in Senior Centers and Skilled Nursing Facilities, She developed the Foot and Nail Course for Nurses in 1996, which has been the University of Wisconsin – Eau Claire's highest ranking continuing education course since it's inception. Dr. Beuscher was on the Foot and Nail Care Nurse Exam test development committee with WOCNCB in 2000 and 2003 with this exam launching in 2005. Dr. Beuscher authored the Foot and Nail Care chapter in Bryant and Nix's Acute and Chronic Wounds: Current Management Concepts (3rd ed.).

Dr. Beuscher currently works in the podiatry department for Doctors Making House Calls, a home based multispecialty practice providing care in homes, independent and assisted living facilities though out North Carolina as well as parts of Virginia and South Carolina.